ErgoDeck MAX Diamond-Plate Anti-Fatigue Flooring Tiles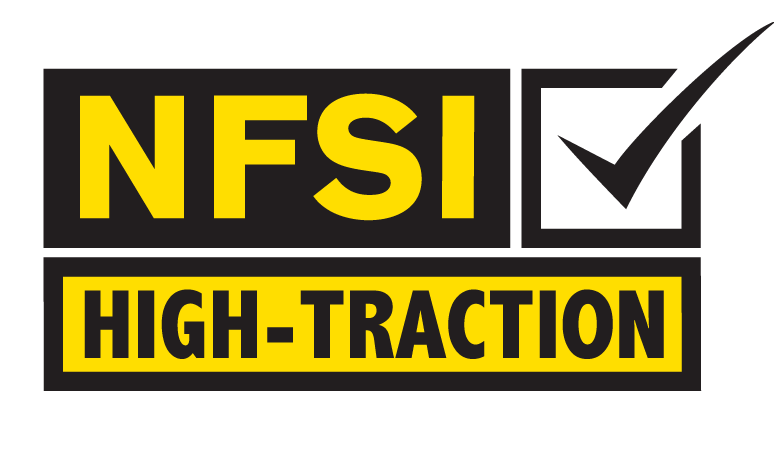 ErgoDeck MAX is a modular floor with unmatched comfort and durability. Positive interlocks hold secure but can easily be reconfigured as needed.
The patented LockSafe Positive Interlocking System delivers secure connections. Perfect for lean manufacturing, tiles can be unlocked and repositioned as work areas change.
ErgoDeck MAX by Wearwell is the best choice for areas with heavy foot traffic. Engineered with a nitrile-infused sponge base, ErgoDeck MAX delivers the best anti-fatigue benefits and reduces the impact of heel strike that contributes to musculoskeletal disorders.
The optional 6" (15 cm) side safety ramps and corners have countersunk holes for semi-permanent installation. 
Abrasion and chemical resistant PVC surface
Superior nitrile-infused sponge base
NFSI Certified
Customizable and reconfigurable
Patented LockSafe System
Easy to install, universal ramps
100% Silicone Free
Overall thickness 7/8"
Available in black and charcoal
Each case covers 22.5 sq. feet
Made in the USA
Learn more about the different versions of ErgoDeck in our blog - ErgoDeck Ergonomic Interlocking Floor Tiles – Which Version Should I Choose?
+ Read More