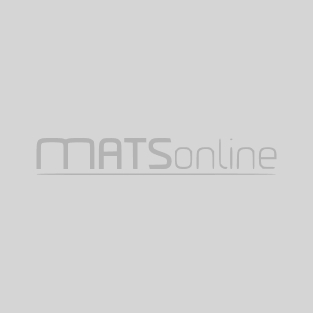 ROVER Ultra Thick Kneel Mat

Group: ML514

Portable and versatile
Built in handle for ease of carrying and storing
Standing and kneeling support
Overall thickness 1" (2.55 cm)

ROVER 2-in-1 Knee and Neck Support

Group: ML515

The ONLY mat that converts from a kneel mat to a roll for head and neck support!
For dual comfort, interlock two mats for head and upper back support!
Unique Nitrile rubber enhanced sponge is non-conductive, petroleum resistant, silicone-free and outperforms traditional PVC sponge mats.