UltraSoft Premium Diamond-Plate Anti-Fatigue Mat - Black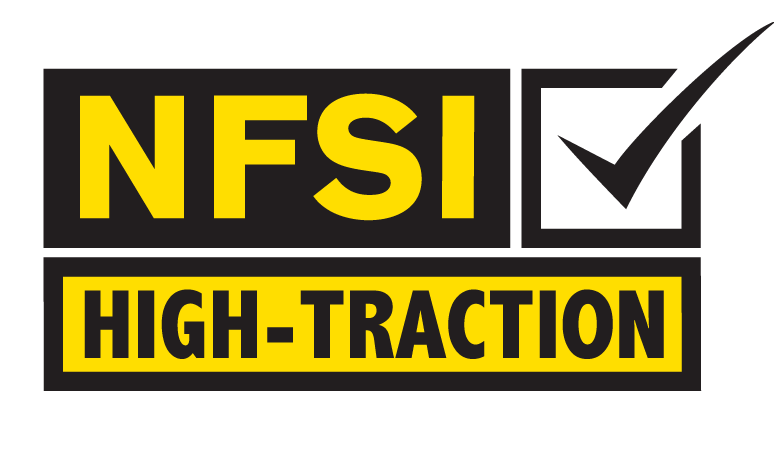 Outperforms other Diamond-Plate workstation mats in the market. The unique Nitricell¨sponge base delivers twice the resilience and three times the life expectancy of simple PVC sponge anti-fatigue mats. Pre-beveled edge assures a perfect lays flat quality and the bevel extends the sponge within 1.5 inches of the mat's surface for 20% more standing area than other anti-fatigue mats.
Designed for comfort and optimized worker productivity, these ergonomic mats are exceedingly popular among standing workers and have industrial strength for multiple shift operations. The double-thick Nitricell sponge base is a Nitrile composite for exceptional comfort, rebound, and long life.
Ideal for high traffic areas in heavy manufacturing and in high traffic fulfillment operations.
NFSI Certified
Wearwell Nitricell sponge base
Tough abrasion and chemical resistant PVC surface
Diamond-Plate pattern for improved traction
Machine cut, pre-beveled edges prevent tripping
Overall thickness 15/16"
Chemical and abrasion resistant
2X the resilience and 3X the life of other anti-fatigue mats
Maximized standing area
Ultra 15/16in thickness
Also available in Gray, Chevron and Black with yellow borders
+ Read More