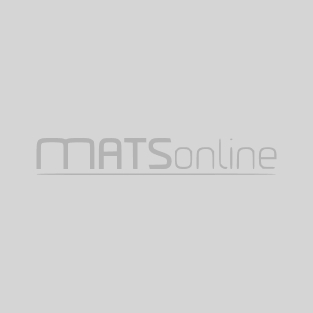 The most versatile tile on and off the field
Easily tackle large and small areas with F.I.T. These lightweight 12" x 12" interlocking tiles feature our patented LockSafe® system. Simply snap together to form secure connections for dependable floors and surfaces.
The top surface and underside of F.I.T.™ tiles are designed to allow rapid drainage of fluids. Assembled sections, large or small, can easily be rolled up or rolled away for maintenance or relocation. This makes F.I.T. an ideal liner for mobile tool and storage bins that require frequent removal for maintenance.
Comfort and versatility in wet or dry applications
Customize in 3" increments to fit any floor size or configuration
Positive Interlocking System prevents separation
Easily replace single pieces or sections as needed to reduce costs
100% silicone-free PVC tiles