Rejuvenator® - Flooring, Runners and Workstation Mats
Energize Your Team with Every Step
Step up your team's game plan with Rejuvenator – a tough-skinned, ergonomic flooring surface that helps standing workers stand stronger, longer. Its super-resilient urethane foam delivers a slight spring in every step to reduce stress on legs, feet and lower back while the thick outer skin guards against wear.
This is the ultimate ergonomic playing field for standing workers competing at the highest levels. Give your team a competitive advantage with Rejuvenator flooring, runners, and workstation mats.
Three Flexible Rejuvenator Styles
Rejuvenator Modular Flooring - features large 3' x 3' tiles with squared surface style. These tiles interlock on all four sides, yielding a seamless, effective ergonomic floor that can be customized to fit any floorspace.
Rejuvenator Runners - any length, modular sections come in 2' x 5' and 3' x 5' sizes and they are available in ends and centers to create anti-fatigue flooring runners of infinite length. Need a longer runner? Simply add more center mats for unlimited length! The molded-in ramps reduce installation time and cost!
Rejuvenator Workstation Mats - available in 2' x 3', 2' x 5', and 3' x 5' sizes. This simple, out of the box solution with built in bevels and long lasting performance provides outstanding anti-fatigue benefits for standing workers.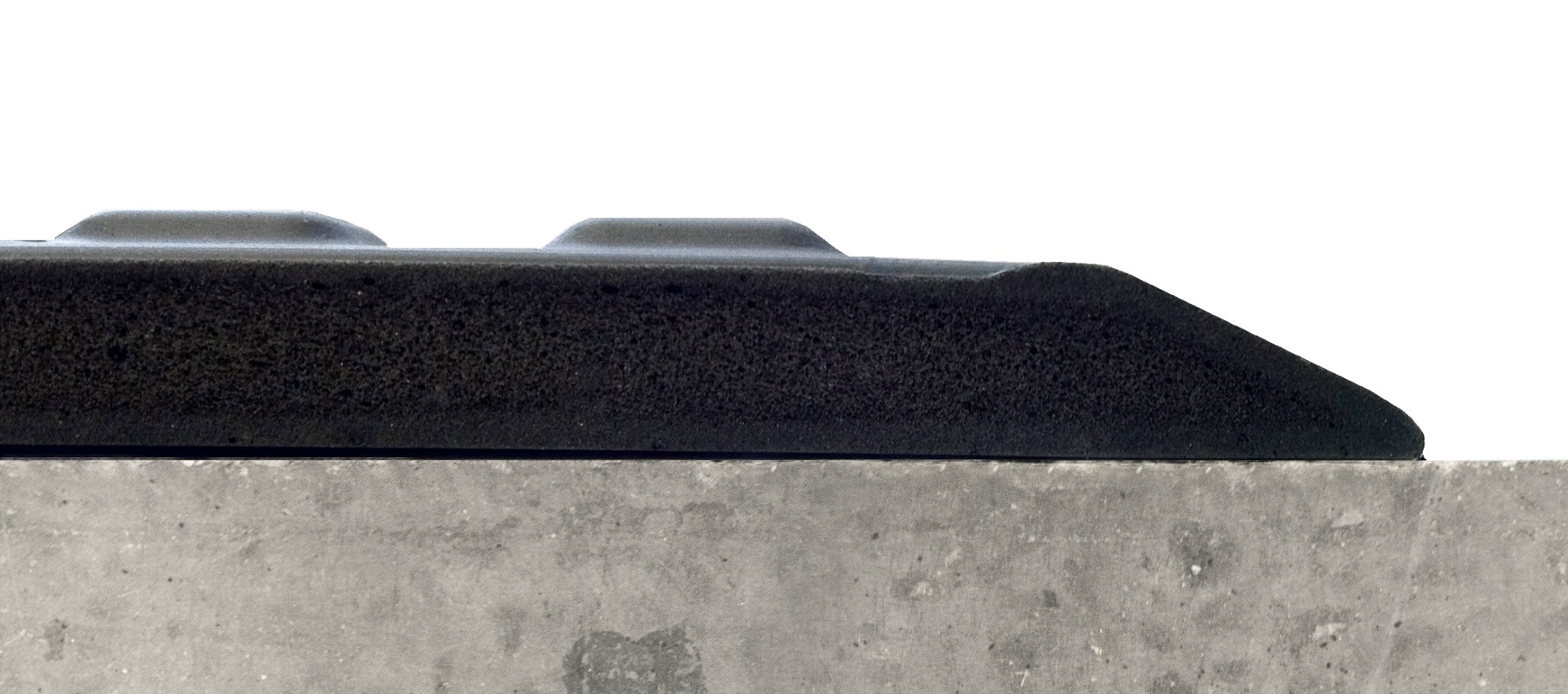 Exceptional comfort

Customizable in 1' (foot) increments to fit any floor size

Virtually indestructible (lifetime warranty & workmanship)

Replace single pieces or sections as needed to reduce costs

Puncture resistant

Positive Interlocking system prevents separation

Available in modular or out-of-the-box solutions