UltraSoft Tile-Top ANTI-MICROBIAL, 7/8in Thick - Black Anti Fatigue Mats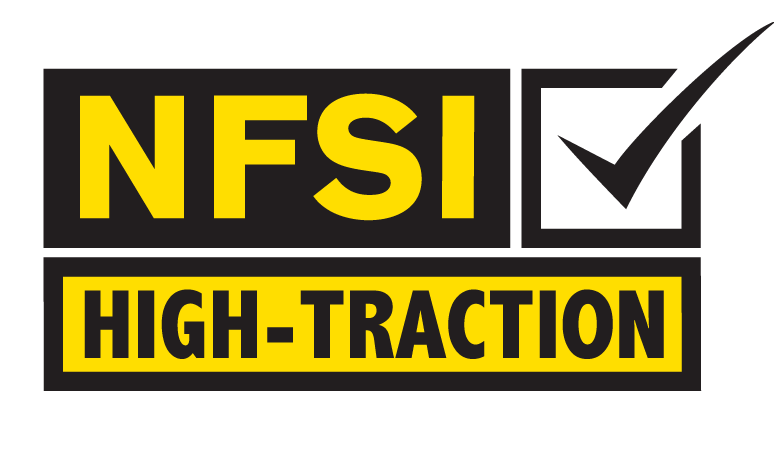 If you work on your feet all day, UltraSoft Tile-Top floor matting is the choice for champions like you. These floor mats are ultra-comfortable and provide best-in-class anti-fatigue and ergonomic support. Featuring top-of-the-line AM Nitricell Sponge with supreme resilience over its entire lifetime.
UltraSoft Tile Top Anti-fatigue floor mats are the perfect choice for medical, kitchen, lab, pharmacy and healthcare applications because of its anti-microbial characteristics that inhibit the growth of organic compounds and bacteria, keeping your standing area more hygienic. Popular marble top (marbleized) style floor mats are available in dozens of sizes and four colors.
Best Nitricell Sponge for extended performance of anti-fatigue mats
2X the resilience and 3X product life of look-alike floor mats
20% more standing area
Wearwell brand Lay-flat design - Built-in trip prevention with beveled safety edges
Perfect mat for workstations and standing height desks
Available in multiple colors & sizes
7/8" thick for maximum comfort and ergonomic support
Meets the ASTM G21 standard for anti-microbial properties
Non-porous, Anti-Microbial surface - 100% AM
Premium Anti-Microbial sponge layer
NFSI Certified (National Floor Safety Institute)
#1 Wearwell brand
Learn more about Tile-Top anti-fatigue matting here.
+ Read More