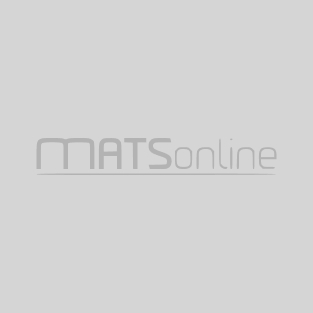 Non-slip, grease resistant anti-fatigue mats for the Food Processing industry as well as footbath mats with sanitizing solutions for defense against shoe borne contaminants. These Food Production Mats are designed to withstand fluids and oils including vegetable oils, animal fats, citrus, and fish oil. Textured surface increases traction when greasy and wet.
Wearwell footbath mats feature pliable rubber scrapers that dislodge contaminants from shoe soles. Available in a tall and standard height wall, these high-quality rubber mats are placed at entrance ways to critical areas and filled with a disinfectant solution and are ideal for industries like food processing, agriculture, labs, hospitals, long-term care facilities, and other critical commercial industries.
FREE SHIPPING ON ORDERS OVER $50
Free shipping on all floor mat orders!
This promotion is for free UPS ground shipping within the continental United States only. Offer excludes Alaska, Hawaii, and US Territories.