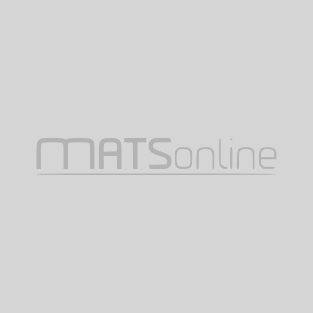 It's a competitive world and to keep a competitive edge, companies have invested in more and more automation to gain efficiency and improve productivity.  There's another opportunity to improve and it's just underfoot.  As critical as the floor surface is, it's the most overlooked, under-addressed area of a facility.  And yet, it affects the performance of every member of your manufacturing team. 
Concrete is by far the worst surface to perform on and creates a need for high quality mats for the manufacturing industry. In fact, avid runners will choose asphalt over concrete if given the choice.  When you choose the right ergonomic surface you reduce the stress on your bones, joints, and muscles.
Since 1950, Wearwell has designed and patented manufacturing mat products that prevent injuries, optimize performance, and position teams to compete in the toughest of all arenas – business.  MATSonline is proud to offer the full range of Wearwell products.