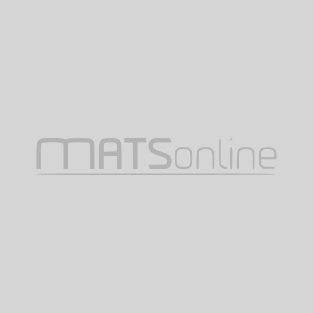 Tolerances are tight and focus is critical in machining operations. Hard, slippery concrete doesn't cut it, so it takes a tough machining floor mat to hold up in these conditions. The ideal floor mat for Machining operations fights fatigue, provides reliable traction, and delivers high chemical resistance.  MATSonline offers a range of Wearwell rugged, slip-resistant machining floor mat products up for the challenge.
FREE SHIPPING ON ORDERS OVER $50
Free shipping on all floor mat orders!
This promotion is for free UPS ground shipping within the continental United States only. Offer excludes Alaska, Hawaii, and US Territories.